Saving enough cash to buy a home is

hard
Because housing prices in Germany have risen so much faster than nominal earnings, it's harder than ever to save enough money for your down payment. This leaves many would-be homebuyers with a gap between the amount of cash they have and the amount the bank requires to procure a mortgage.
84%

increase in the overall price of housing in Germany since 2010

8.17x

increase in the gap between earnings & housing prices since 2010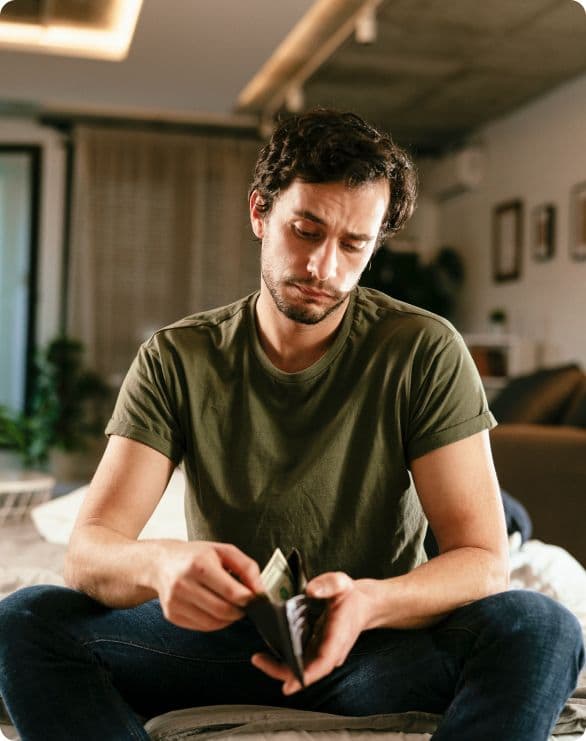 Get the perfect mortgage for the home you love
Get the best mortgage, take control of your life, and make a savvy decision for your family and financial future.
Buy with Boost